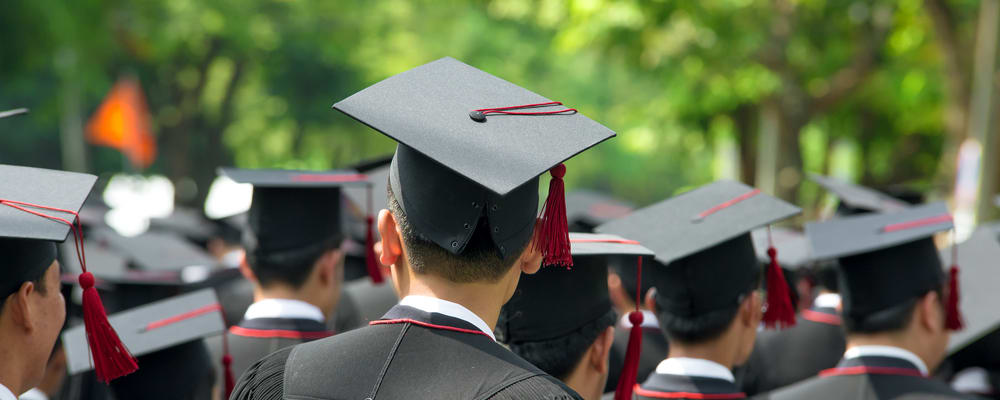 Download Badge
In general, public universities tend to offer a wider range of courses, degree programs, and activities than private colleges, and they tend to be less expensive to attend as well. However, even a college education at a public university can still be very expensive. We've put together this 2017 edition list of the 10 lowest-cost public universities (and you can also see the private ones, too) in the United States based on the latest data from the U.S. Department of Education.
Note that the cost figures quoted are based on in-state tuition and fees. Costs may be considerably higher for out-of-state students.
What Are The 10 Most Affordable Universities?
Affordable Colleges Online
As you can tell from our list, going to one of the cheapest colleges in the U.S. doesn't mean compromising. Whether you want to be near a coast or near home, cheap colleges are everywhere. Because so many of these best value universities have modernized to include distance education, many of them could easily qualify for a list of the cheapest online colleges, too.
In general, if you want to attend one of the cheapest online colleges, it pays to play the numbers game. Consider attending online classes from a college that is in your state. This eliminates many fees and generally lowers the cost of tuition. Next, choose which colleges interest you. From there, you can sort them in order of most expensive to cheapest online college. Or, if you want to make it easier on yourself, check out some of our lists of most affordable colleges or best value online degree plans.